New Construction Homes – Remodeling – Additions and Outbuildings
Achieve a greater sense of wellbeing.
Did you know a visually appealing home can create a greater sense of wellbeing?
As part of a research project through Lancaster University, researchers reviewed the impact of your physical environment on your mental health. In general, it was determined that you can achieve a higher sense of well-being, individuality, 'homelikeness', comfort, and enjoyment by improving your home environment.
We are passionate about creating beautiful spaces that give you that belonging feeling. Click the button below to see our work.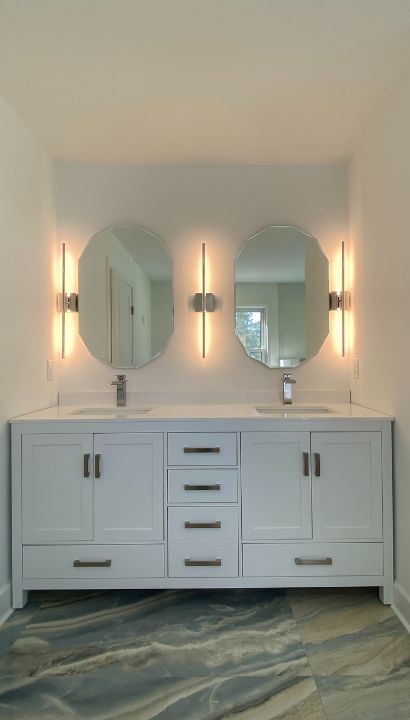 Refresh your space and add more value to your home with a remodeling/renovation project.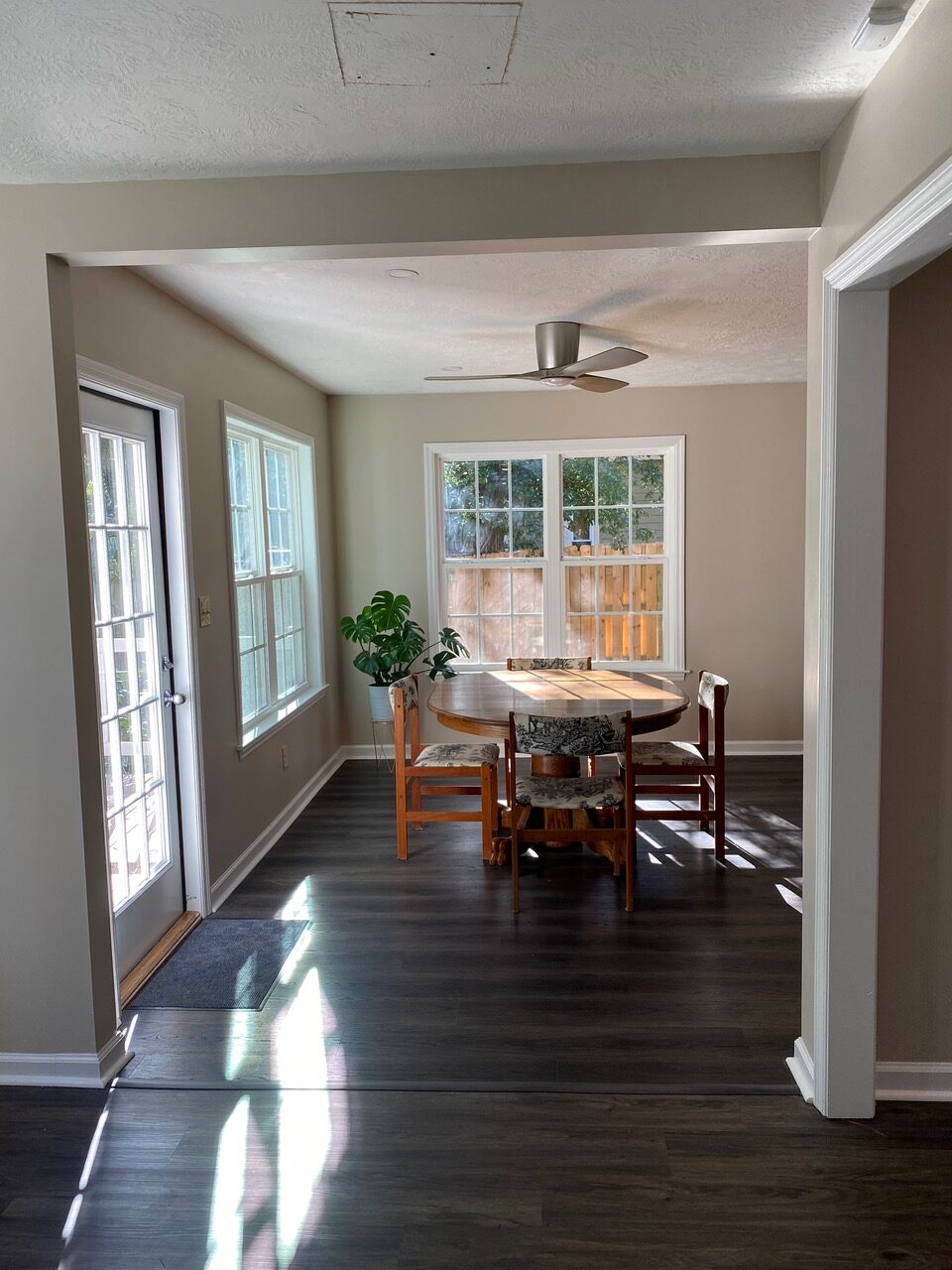 Additions, Garages, and Outdoor Living Spaces
Need more space? Add a beautiful garage, shed, or other space of your dreams.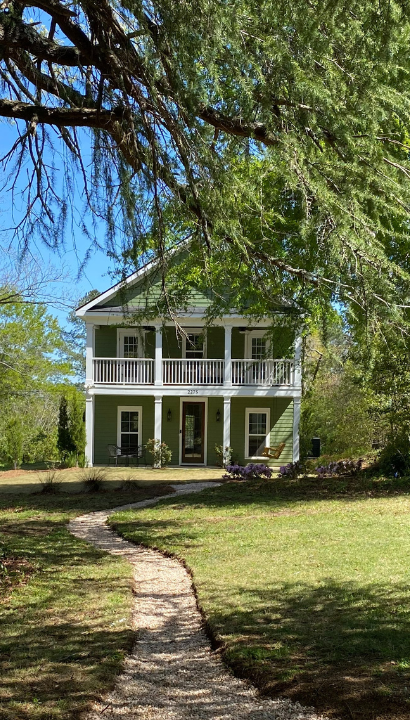 We can assist you from start to finish with building a new home. We have relationships with loan officers and real estate agents to get you started.
Or if you already have land and a loan, we can build on your land.