"Our goal is to communicate joy in thoughtful spaces."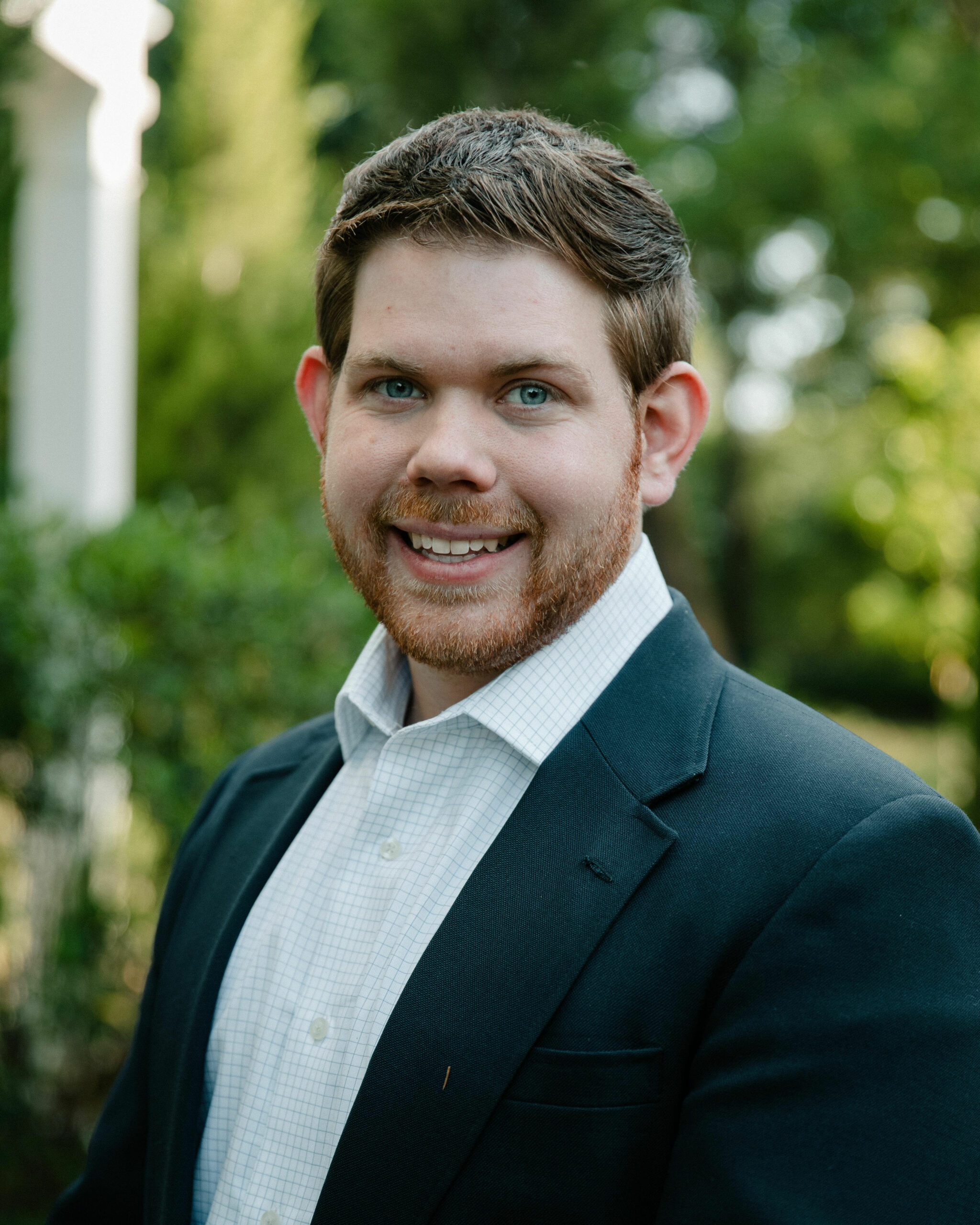 Passion for architecture and character.
Beautiful houses have been a lifelong obsession of Belong Construction's owner, William Long. The science, the art, the details all come together to create a sense of something special, something people call Home.
Starting his career while in college, William worked in some of the worst neighborhoods and the best neighborhoods in the region, learning broadly about the industry before honing in on his delight in the details, a delight that has led him to an extensive study of classical detail and proportion.
Now focusing on home renovations and additions, William is bringing his passion to the Augusta area. His goal is to create spaces that feel like home; spaces where we "Belong."
Frequently Asked Questions
1) Contact us and tell us about your project.
2) Set up a consultation if necessary.
3) Get a complementary ballpark quote from us.
4) Dig down into the details for a full customized quote.
5) Start your project!
In Georgia,  any project over $3,000 requires a permit. In South Carolina, any project over $5,000 requires a permit.
Belong Construction will be responsible for the permits.
Belong Construction focuses on bathrooms, sunrooms, and additions but also offers new construction services. We can assist with just about any home construction based project.